Humming Grove Farm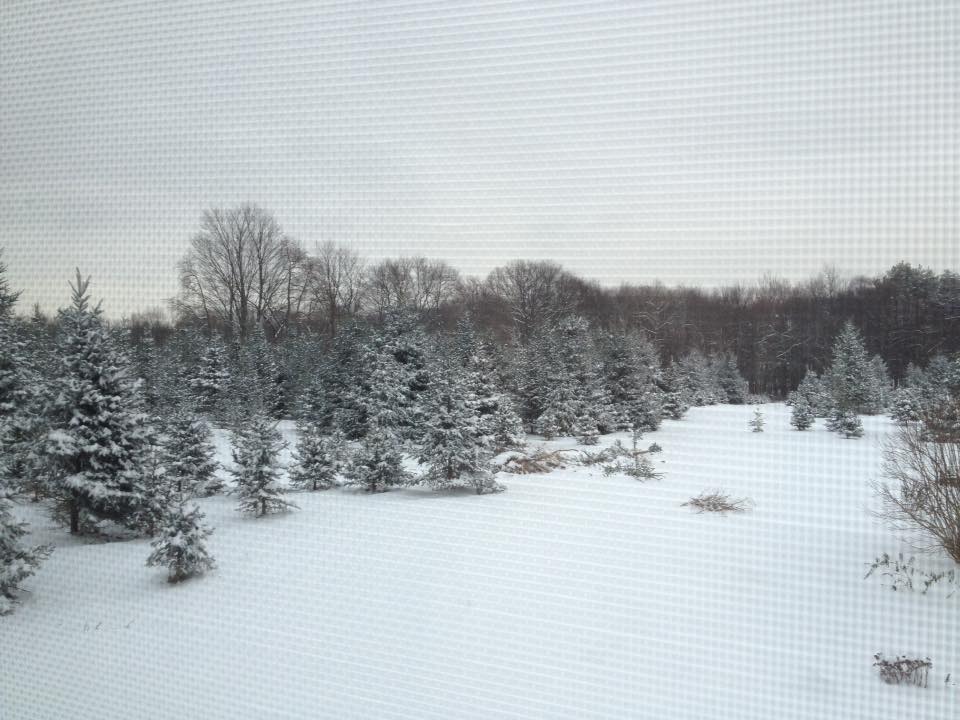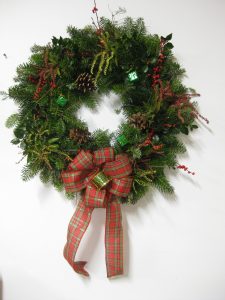 Welcome to Humming Grove Farm
Christmas trees, premium wreaths, honey, bees' wax candles, fruits, vegetables, and gourmet mushrooms
We are looking forward to a great new Christmas season!   I would like to thank all of our customers from last year, who made selling Christmas trees a wonderful experience, and hope that they return this year.  To get a sense of these masterpieces in horticultural art, click on the picture of the wreath above!  
We sell choose-and-cut and a limited number of pre-cut Christmas trees, wreaths, handmade ornaments,  beeswax candles, and gourmet Connecticut honey.
Species we grow are white spruce, balsam fir, Fraser fir, Douglas-fir, and Colorado blue spruce.  There are a couple of big Norway spruce, too, and there shall be a number of beautiful concolor firs ready to cut in 2019.
Height from 6 feet to 22 feet tall.  Our prices are $50 for trees under 12 feet tall, and $100 for trees over 12 feet tall.  We are proud that some of our big trees are being prominently displayed: one at Mystic Aquarium, and one at the Knights of Columbus headquarters in New Haven.
We do have saws, but will gladly cut your tree for you!
Hours:
Starting the Friday after Thanksgiving
November and December: Fridays and Saturdays 9 a.m. – 4 p.m., Sundays 1 – 4 p.m.