Humming Grove Farm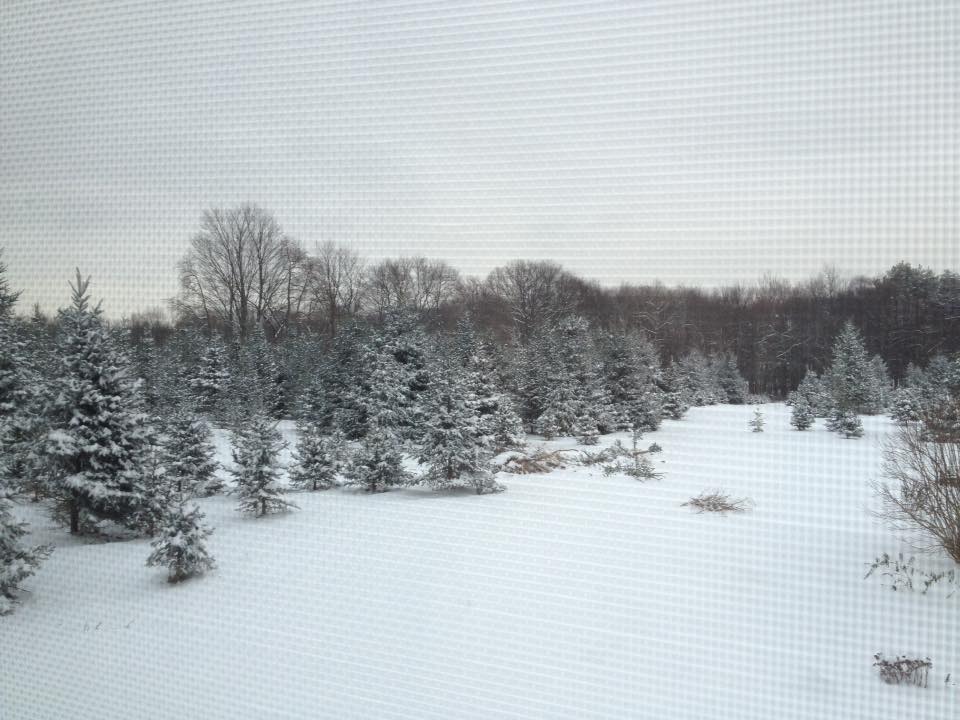 Welcome to Humming Grove Farm
Christmas trees, vegetables, and flowers
Christmas will soon be here!
We have choose-and-cut Christmas trees, wreaths, handmade ornaments, and beeswax candles
Species ready for sale are white spruce, balsam fir, Fraser fir, Douglas-fir, Colorado blue spruce
Height from 6 feet to 25 feet tall
We do have saws, but will gladly cut your tree for you!
Hours:
Starting the Friday after Thanksgiving
November: Fridays and Saturdays 9 a.m. – 4 p.m., Sundays 1 – 4 p.m.
December: Wednesday – Saturday 9 a.m. – 4 p.m., Sundays 1 – 4 p.m.
If you would like to be contacted about things going on at the farm, please fill out the form below.